This is a Short Description
Categories Products
What our clients say
Testimonials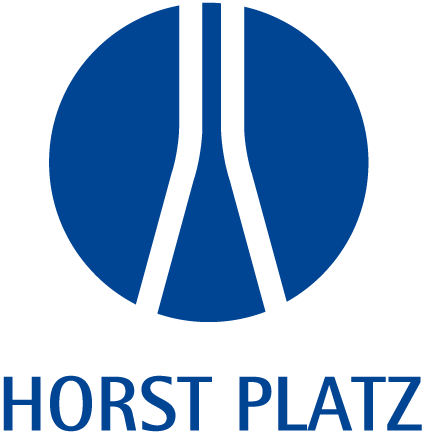 Director Atos Unify Technology Partner Program
Plathosys Products enhance and support the Atos OpenScape UC and Collaboration Products Landscape. By bringing Plathosys and our Products together we are creating solutions that fulfil the wishes of our customers. With regularly certifications as part of the Advanced Technology Partnership ongoing compatibility and seamless integration for the best user experience can be ensured.
Sales & Marketing Manager Auroz
Teleconsultation and e-medicine are increasingly replacing practice visits. Precise image transmission and perfect acoustic speech are essential to make the right medical decisions remotely - and we are pleased to be able to offer this innovative handset. If necessary, all present can listen and discuss. A debriefing is not required as there is no loss of information. This is a big step forward for the entire industry.